We Want to Share
Tips, ideas, suggestions, and more.
Welcome to HALE.GROUP. We love to create amazing websites, web applications, and other cool things. We also like to discuss web development and share our ideas, tips, and knowledge. We're just getting started here so stay tuned for some real articles very soon. Until then, enjoy this very cool image of a remote beach in Costa Rica that our founder captured near our original headquarters in Tamarindo, Costa Rica.
Work hard! Play hard!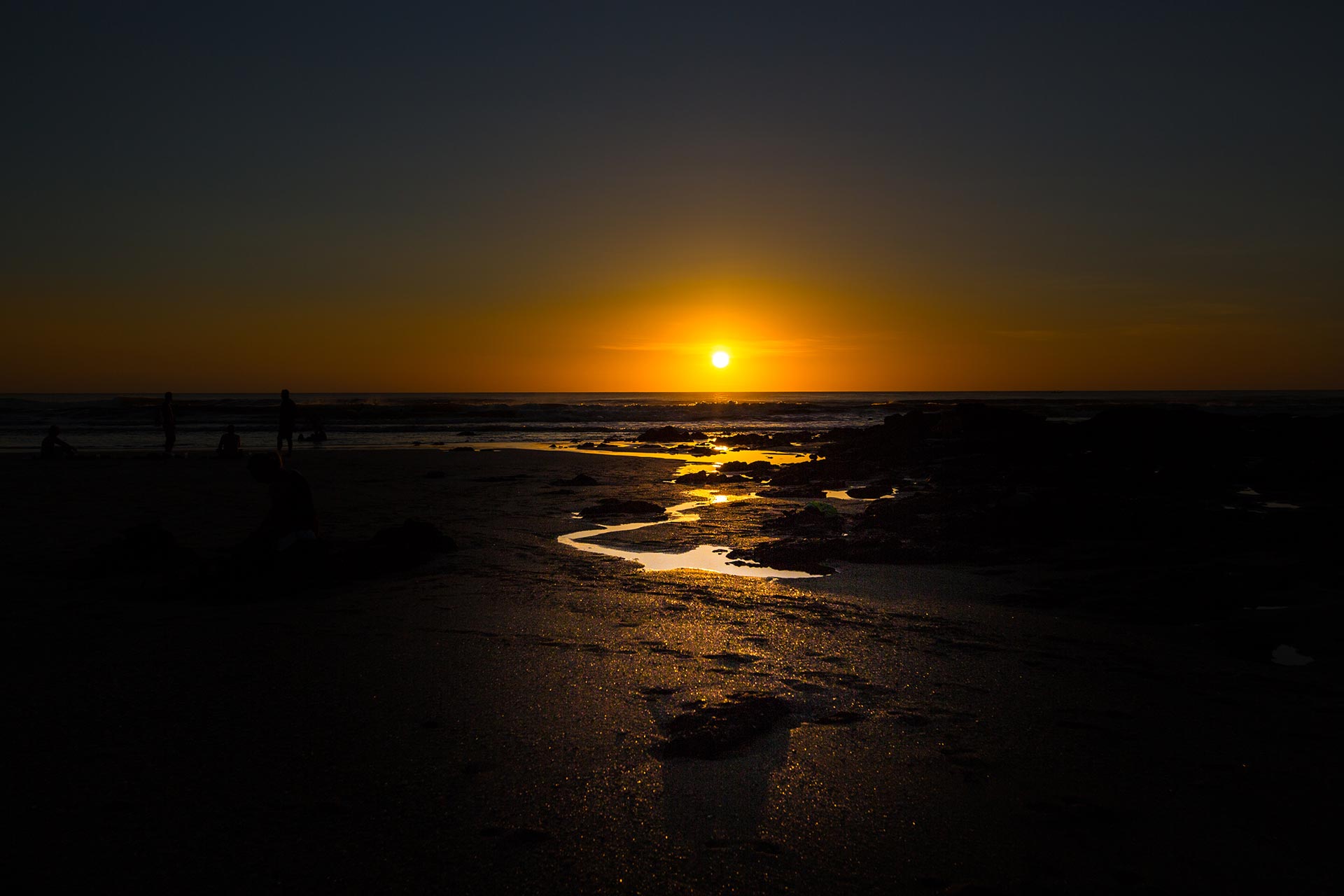 Photo Credit: Clyde Hale a.k.a Dusty Hale